Pediatric Feeding Therapy
Occupational Therapy
Pediatric Feeding Therapy
Occupational Therapy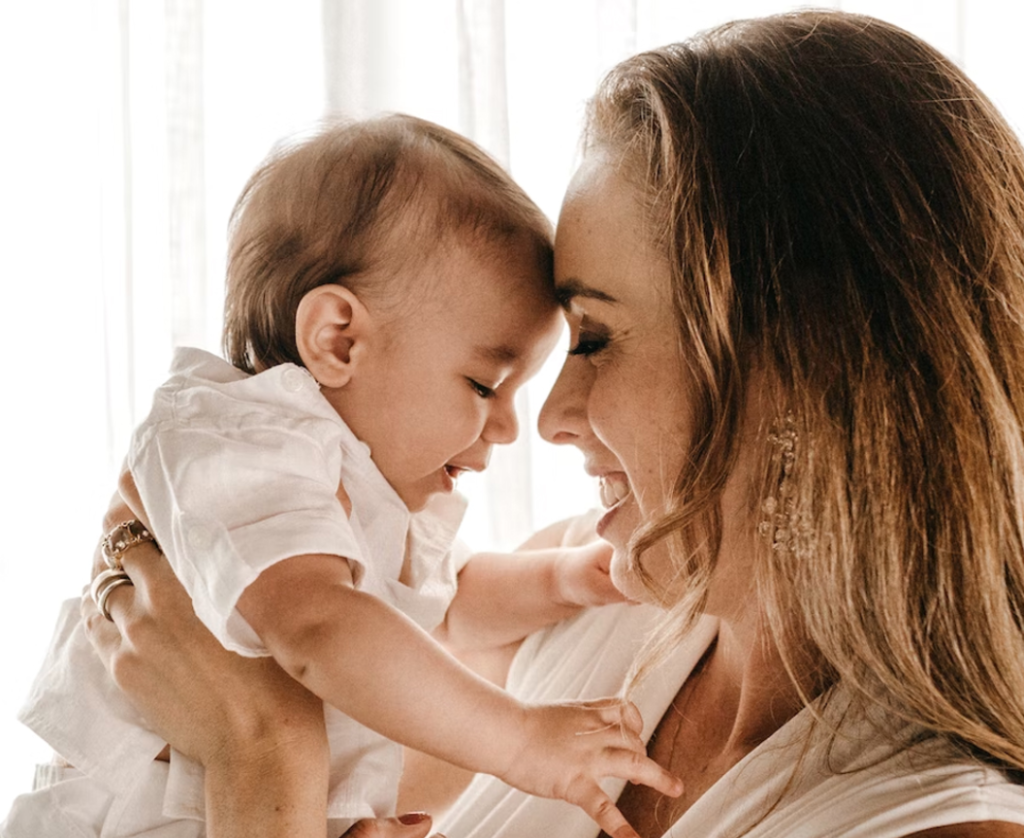 I specialize in feeding challenges that include, but not limited to:
Difficulty transition to solids

Texture Progression

Limited foods in diet

Bottle to Cup/Straw Drinking

Helping families create mealtime routines

Difficulty With Weight Gain
Inconsistent Intake/Volume of Food

Self-Feeding and Utensil Use

Mealtimes being Challenging

G-tube to oral feeding Transition

Food Aversion

Chewing and swallowing difficulties
Difficulty transition to solids
Texture Progression
Limited foods in diet
Bottle to Cup/Straw Drinking
Helping families create mealtime routines
Difficulty With Weight Gain
Inconsistent Intake/Volume of Food
Self-Feeding and Utensil Use
Mealtimes being Challenging
G-tube to oral feeding Transition
Food Aversion
Chewing and swallowing difficulties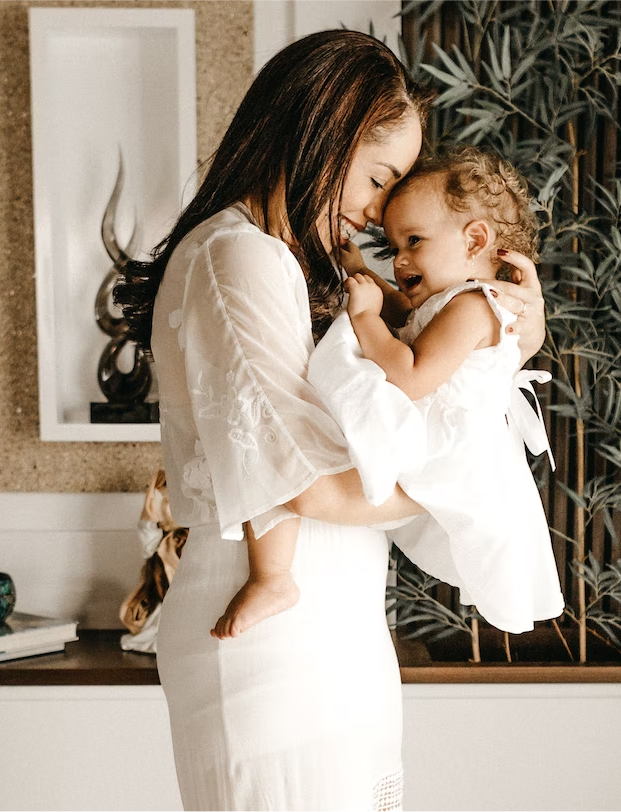 I have been a practicing pediatric occupational therapist in the field for over 24 years. I am (SWC) certified and have received my Advanced Practice Certification in Swallowing Assessment, Evaluation or Intervention from the California Board of Occupational Therapy and am trained in Beckman Oral Motor Approach. I have extensive sensory integration training and am SIPT Certified in the Sensory Integration and Praxis Tests.
I received my bachelor's in biology from California State Polytechnic University, Pomona and my Occupational Therapy degree from Loma Linda University. My areas of expertise are early intervention (birth to -3), as well school age kids 4-7, oral motor/feeding therapy, fine motor delay, self-care skills, and sensory processing difficulties.
I have worked with children diagnosed with :
Failure to Thrive
Chewing Difficulties
Prader-Willi Syndrome
Autism
Sensory Processing Disorder
ADHD/ADD
Global Developmental Delay
Down's Syndrome
Children fed through gastrostomy tubes ( G tubes)
Hi I'm Sana, My passion for feeding therapy began when I started working in the home early intervention setting. It has been an extremely rewarding experience working with families in their home with the child's familiar foods and environment to help them feel comfortable, as well as trust and feel joy with food. Throughout my career, I have also worked in outpatient clinics and school settings treating children from ages 0-10 years.
My goal is to provide guidance and collaborate with families in order to help children reach their full feeding potential.
My hobbies & interests are cooking international dishes, discovering quaint cafes, finding hidden nature trails, reading, painting, traveling, and spending time with friends and family.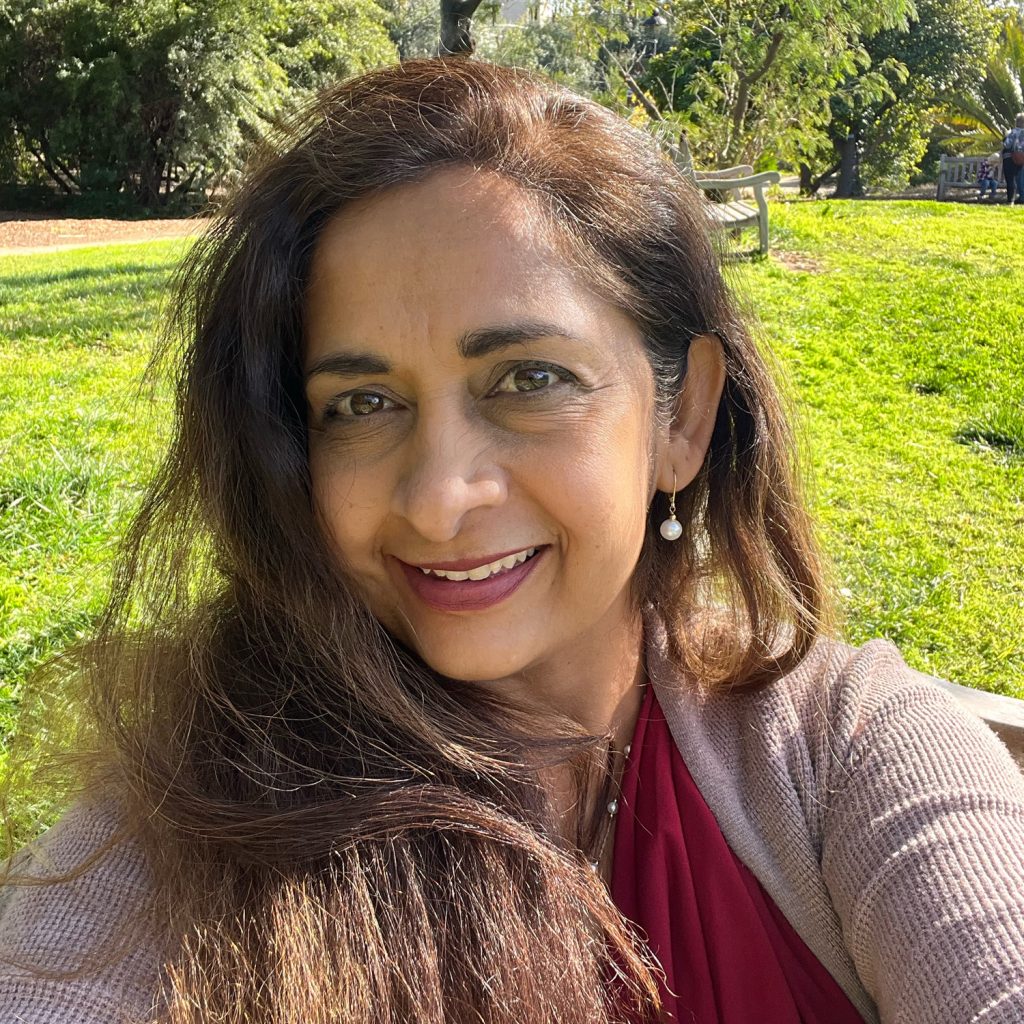 Helping little one's approach mealtimes with excitement and wonder through SPOONFULS OF JOY.
Michelle S. (Mother of Markie)
My husband and I were lucky enough to be able to work with Sana on our daughter's feeding issues. She went from strictly eating liquids through a medicine dropper to being spoon-fed a huge variety of foods! All of this happened during the pandemic so all of our sessions were through the phone. That's how good Sana is, she didn't even need to see my daughter in person to help us make huge progress in her eating!! Any kid would be so lucky to be able to work with Sana, she is so amazing at what she does!!
Leslie S. (Mother of Cristalina)
Sana has been nothing short of a blessing to our whole family! She was not our first occupational therapist…she was our third! My daughter was struggling with extreme oral aversion, stopped gaining weight and we had just had to make a decision to go through surgery for a G-tube. The transition to a new therapist can be very stressful on a parent of a child with high needs and it can be equally as stressful on the child. I am pleased to say our transition with Sana was beautiful. She was patient and sensitive to my daughter's needs, and her years of experience were obvious from day one. In a very short time, she created a relationship with my daughter that was based on both respect and trust which helped to create a safe therapeutic environment, giving my daughter the freedom she needed to begin to finally meet some goals with oral foods! As a mother I have always felt included, educated, and heard. There isn't anything I could ask for her to do differently and I would definitely recommend her!
Brittany B. (Mother of Brody)
Sana was my sons OT for six months. My son has a genetic disorder, growth hormone deficiency, and oral aversion that landed him in the hospital at six months with sever failure to thrive. Sana came into our life when Brody was about 1.5 yrs old after working with about 4 other therapist with little to no progress in feeding. Her kind and calming nature is unmatched unlike any therapist we have ever worked with. Her expertise and patience when approaching complex feeding issues was nothing less than amazing. Watching her and learning from her changed me as a mother, as a nurse, and changed the outcome of my sons life and I don't say that lightly. Sana is an expert in the field of occupational therapy specializing in feeding issues! I can honestly say we were blessed to have her in our lives!
UPLAND, RANCHO CUCAMONGA, FONTANA, CLAREMONT, LA VERNE, ONTARIO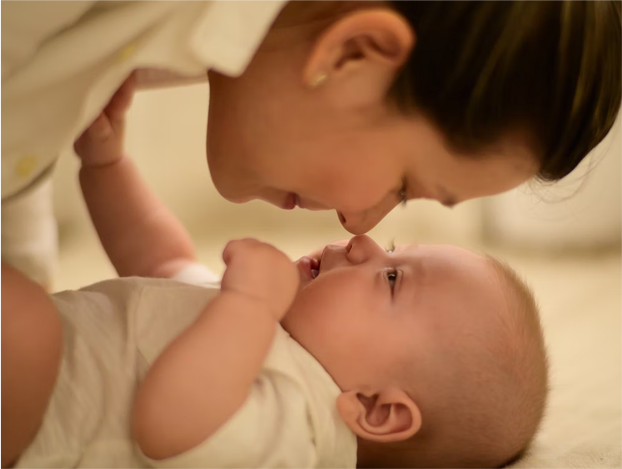 (60-minute consultation/coaching )
Telehealth: $110
Home visit within a 10-mile radius $150.00
Home beyond a 10-mile radius: Please contact
For Evaluation Fees, Bundle Packages.. Please contact